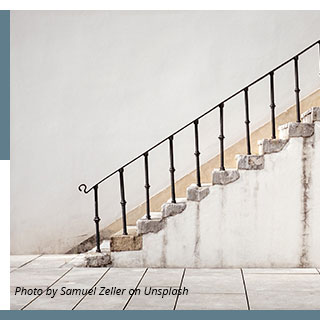 Hello, I'm Yigit.
This is my digital marketing web-resume which evolves by experimenting with CRO techniques. I'm expecting to improve the awareness stage of the hiring process with A/B testing, user behavior data, event tracking, and feedback.
Each CV has its own qualifications according to the job type. Designers need portfolios, developers need to solve coding questions, salespeople need to sell anything, immediately. How about digital marketers? When searching for what a growth marketer needs, I've seen more or less the same thing referred to in
this article
.
A T-shaped skill set
Experience in a start-up
Achievements
I've given lots of thought and research on what I've done improving my own skill set and defined them out for your convenience. Check out my version of a
digital marketer's not so T-shaped skill set
.
Experience in a start-up and achievements are highly correlated with each other and it's a detailed, long read. Please read the details of
my career
.
If you're interested in the insights of my experimentation or want to immediately get to the interview, let's schedule a call.