About
Yigit Kocak
An experienced full-stack digital marketing manager who undertakes complex tasks with a goal-oriented approach. Possesses seven years of knowledge in the digital marketing mix. Applies planning and analytical skills to meet target ROI, trends, and consumer behavior to optimize outcome. Self-motivation and organization enable him to operate in a fast-paced and challenging setting.
Experience
Aug 2018 - Present
Position: Inbound Marketing Manager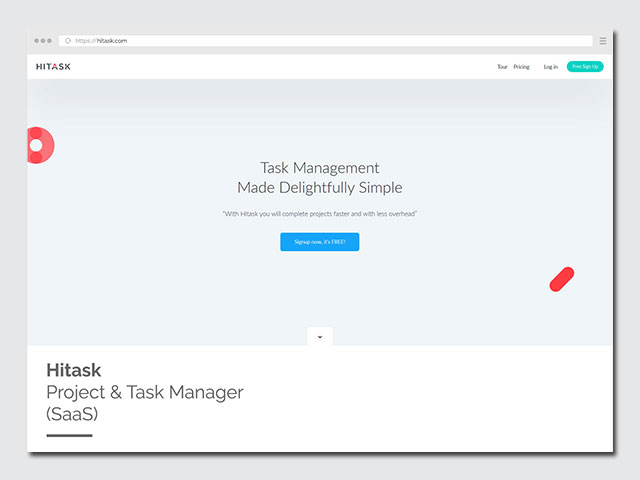 Aug 2017 - Jan 2018
Position: Director of Marketing
Main responsibility was to grow the market share with total control on digital marketing channels. The channels included were partnerships with B2B and B2C vendors, email marketing, user onboarding strategies, SEO, SEM, SMM, PPC, ASO, blogger outreach, and content marketing.
Maintained website, app listings (iOS, Android Play, Chrome), directory listings (Capterra, Alternative.to, Getapp etc.), social media, and community in a competitive state through following:
Industry trends
Competitor research
Keyword research
Content optimization
Content update via new releases, features, changes etc.
Create, plan, and assign new marketing projects and strategies to the remote team.
Outcome
Increased revenue by 53.53%
Increased sessions count by 19.60%
Decreased bounce rate by 37.29%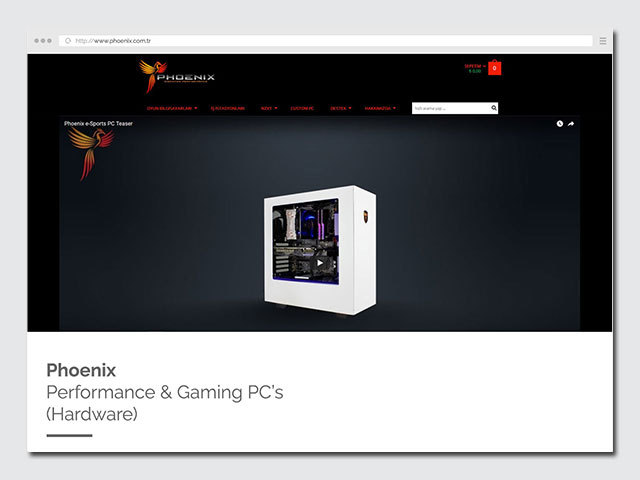 Mar 2014 - Jul 2017
Position: Co-Founder / CMO
Planned and created the business strategy from scratch by conducting a wide research of the industry. Planned and executed the brand, e-commerce website, marketing, and growth strategies to increase brand awareness and growth.
Planned and coordinated 3 industry expo's, established international partnerships, established information collection, email, social media, organic, and paid marketing channels. Utilized in-house e-commerce systems to access and modify on-site changes into products synchronously.
Outcome
Acquired over 300K users with $10K marketing budget
Decreased bounce rate from 35% to 1% indefinitely
Created the entire system including the front-end and the back-end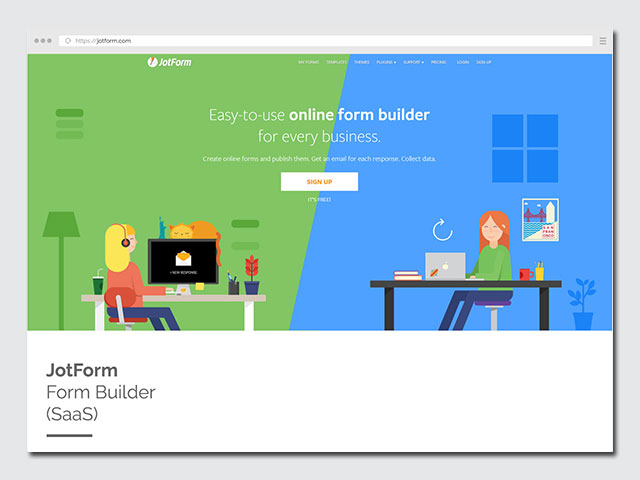 Jul 2011 - Feb 2014
Position: Growth Marketer
Researched, planned, executed, analyzed and optimized the following marketing strategies which consisted of organic and paid search campaigns, consumer behavior and requirements analysis, business partnerships, competitor tracking, social media voice, and targeted content marketing.
Acquired new users by incorporating new and existing techniques of marketing trends. Interacted w/ users via social media and support forum to understand consumer needs and pain points.
Worked with the product focused teams like development, design, customer support, and freelancers to complete large-scale marketing projects including the form templates, widgets, apps gallery, and gamification.
Outcome
Increased user growth from 300K to 1.2M
Created and optimized hundreds of unique content including guest blog posts, case studies, form templates and more
Planned weekly and monthly marketing strategies to support and inform management
Education
Master's Degree, IT
University of Hacettepe: 2012 - 2015
Bachelor's Degree, Statistics and Computer Science
University of Baskent: 2006 - 2010
Skills
| Foundation | Years |
| --- | --- |
| Branding | 4 |
| Statistics | 4.5 |
| UX / UI Principles | 5 |
| Programming | 5.5 |
| Analytics | 6 |
| Marketing | Years |
| --- | --- |
| DB Querying | 2 |
| CRO | 2.5 |
| Adobe Suite | 3 |
| Copywriting | 5.5 |
| Spreadsheet Modelling | 5.5 |
| Expertise | Years |
| --- | --- |
| Mobile | 0.5 |
| Viral | 1 |
| PR | 1 |
| Partnerships | 3.5 |
| Email | 3.5 |
| PPC | 4.5 |
| SMM | 6 |
| SEO | 6.5 |
| Content Marketing | 6.5 |
Google Certifications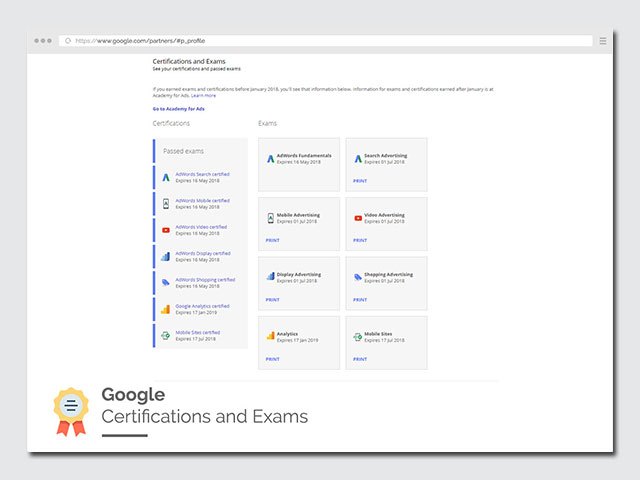 Hubspot Certifications